Installations
We offer full turnkey installations which includes welding, plumbing, electrical and carpentry. Our ability to provide everything you need to complete your job helps save our clients' money and streamline the process. We work with your team to fulfill all your expectations. We understand the nature of the restaurant business and there are occasions that the work must be done overnight. Whether you need a simple delivery, uncrate, and set in place or repair and welding of your sinks or a full installation with final connections, we will be there every step of the way!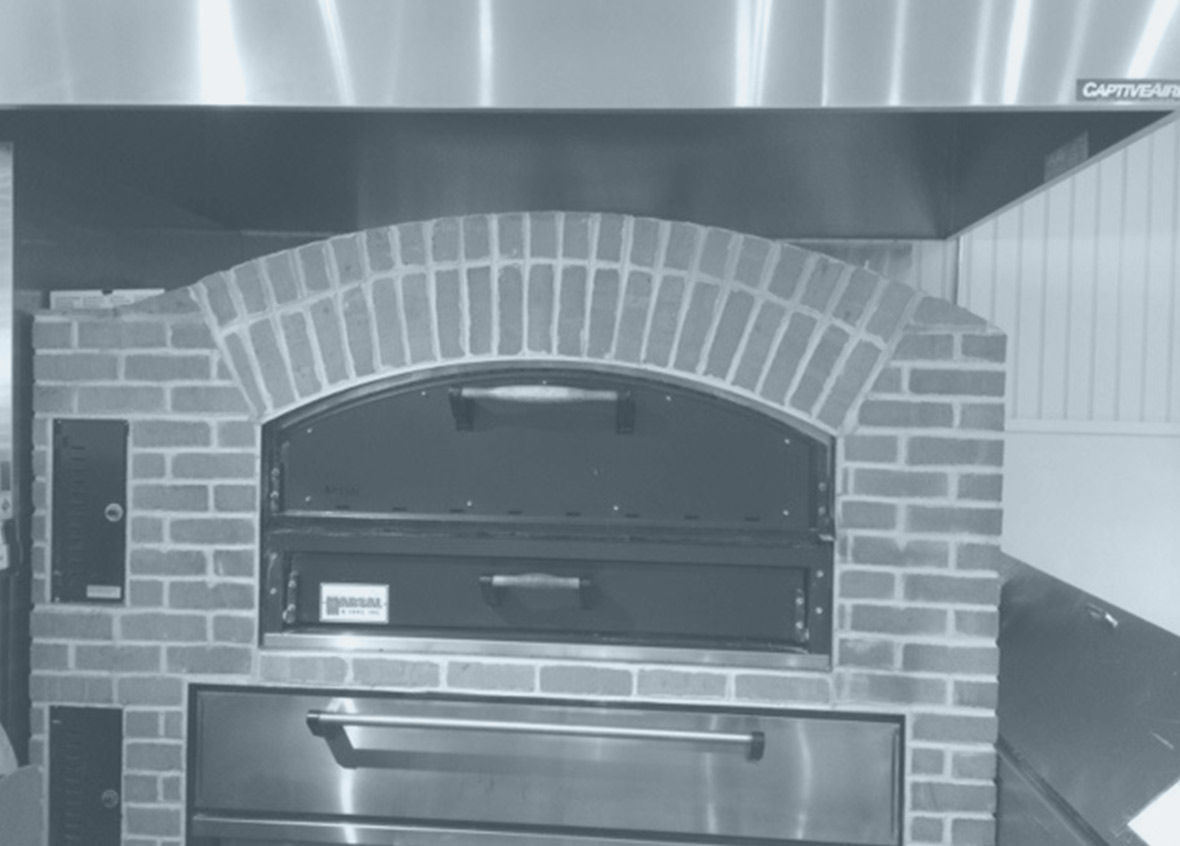 Design
Commercial Kitchen Design provides solutions for every food service situation, from new construction to renovation. Our extensive experience and professional knowledge ensures our clients' success while we deliver high quality, end-to-end service. We specialize in the creation a back-of-house workflow that optimizes your space and equipment, resulting in a high level of satisfaction from both your employees and your customers.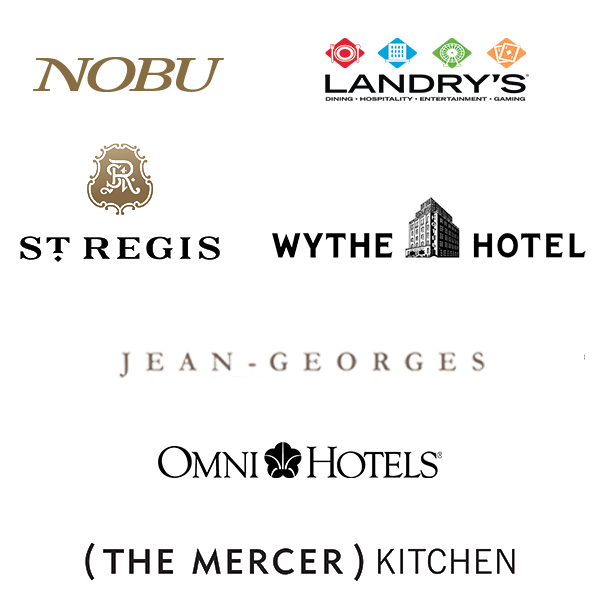 Our experienced professional team has over 30 years of installing commercial kitchen equipment in the NYC area. We proactively find solutions to help our clients save money and time. Clients depend on our expertise to facilitate a smooth transition from installation to opening day. We visit every jobsite and meticulously go over every detail of our job scope and continually communicate with our clients to make sure not one single detail is overlooked. We go above and beyond to make sure all our clients are satisfied.